Monthly Archives:
January 2012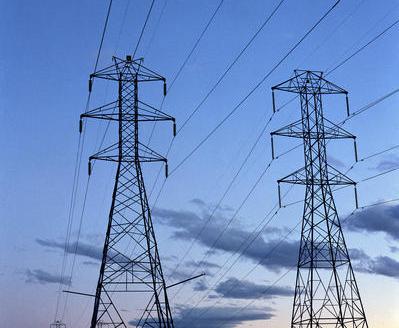 Inspired by the bad news from New Zealand I'm sharing Risto Jalava's 2002 memo about power line contacts. It MUST to read it for ALL balloonist what happens when a balloon hits a powerline!
Hopefully nobody again!
Link to Risto Jalava's 2002 memo.
Under the Sanction granted by the Commission Internationale d'Aerostation (CIA) of the FAI, the Aero Club of Lithuania has the great pleasure to invite 2 competitors from your country to take part in 1st FAI Junior World Hot Air Balloon Championship.
We are kindly asking you to nominate top 2 junior pilots (must be aged less than 27 years the year of the event ) for the World Championship and send the list of junior pilots of your country according to their ranking for the second invitation round with all information as soon as possible.
The entry closing date of the first invitation round is 1st February 2012.
Location: Marijampolé, Lithuania.
Second round will start if quota of 30 pilots will be not reached. In that case each country,
which have registered 2 competitors, will get an equal number of extra places. The umber of extra places will be a subject of deficit in the first invitation round places.
The official invition to national aero club available from here.
The latest version of rules CIA-AX-MER-2012 will be published here for download as soon as possible prior the championship. Section III should be confirmed by CIA Plenary meeting in March 2012.
Section I and two available from here.